FOR the community, BY the community
NOT 'Just Another Charity shop……'
North Walsham Community Shop is owned, managed and run by its 8 trustees and a team of 24 fantastic volunteers including occasional work experience students from Paston College. Located in the centre of North Walsham, Norfolk, its doors first opened in January 2018.
In September 2020 the shop moved to 16b Church Street and 1 Market Place became the Community Clothes Shop.
The shop works with the community by selling unwanted items to fund a wide variety of North Walsham based projects and also acts as a mini-community hub to promote local groups.
"I can only praise the brilliant team at North Walsham Community Shop, and I urge local people to support this great initiative!" Norman Lamb MP
"Absolute hats off to you all!!! What a wonderful thing to do and a shining example of the community spirit of North Walsham" April Vogel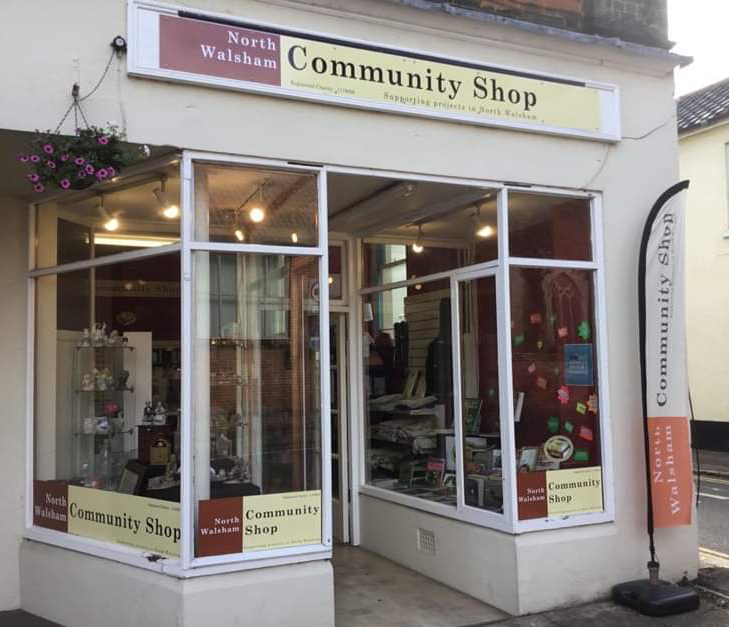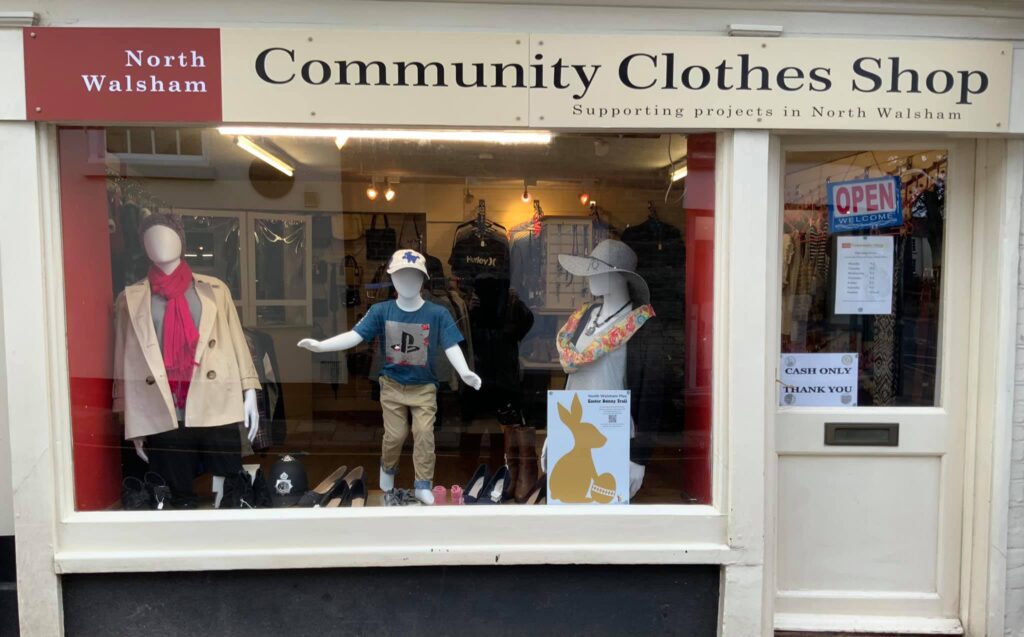 North Walsham Community Shop Trustees (Charity 1178958)
Annie Abbs
Bob Wright
Diana Velhagen
Jon Witte
Juliet Wright
Katie Mayes
Shirley Jordan
Veronica Cooke